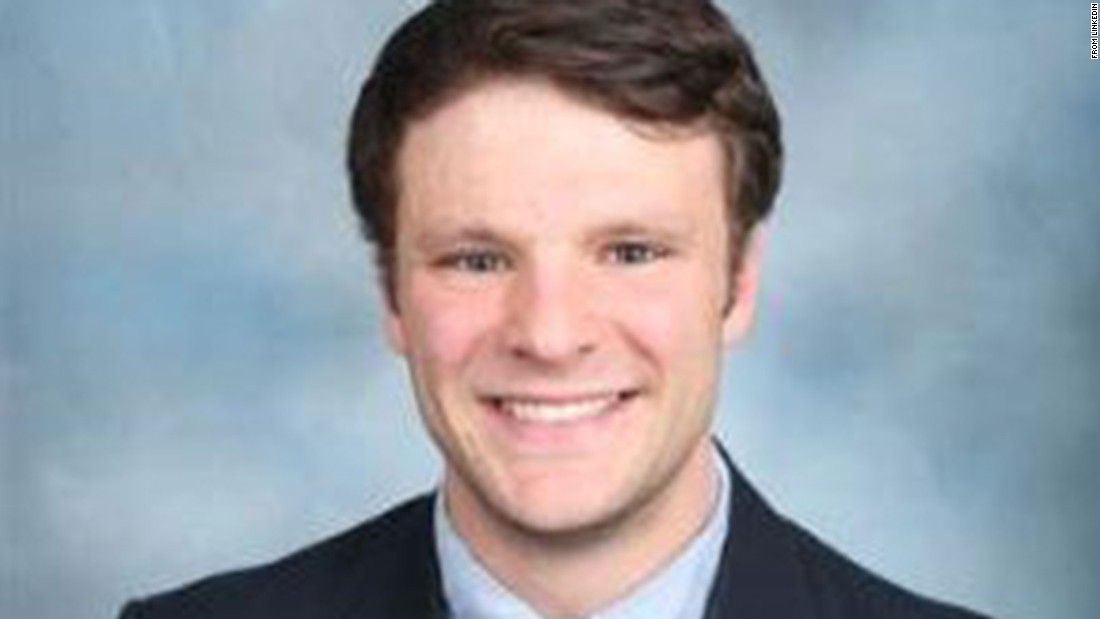 Otto Frederick Warmbier (born December 12, 1994) is an American citizen who was imprisoned in North Korea after being convicted and sentenced to 15 years' hard labor at the age of 21 for "hostile acts against the DPRK". He was arrested over the alleged theft of a political propaganda poster, on January 2, 2016, during a tour in North Korea with an independent travel company. On June 13, 2017, U.S. Secretary of State Rex Tillerson announced the release of Otto Warmbier.
Otto Warmbier was born and reared in Cincinnati, Ohio and graduated from Wyoming High School in 2013. He went on to study for a double major degree in commerce and economics at the University of Virginia. He has two younger siblings. Warmbier traveled to North Korea as a tourist with Young Pioneer Tours. During his travel, he allegedly stole a propaganda sign from a staff-only floor in the Yanggakdo International Hotel in Pyongyang, where he was staying along with around 100 other Westerners, including other American citizens.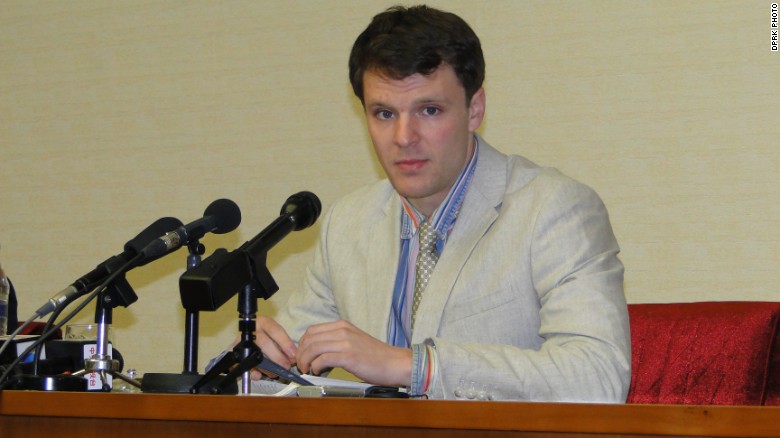 On March 18, 2016, North Korea's news agency released a video purporting to show the theft itself. In the 18-second low-resolution video, a shadowed figure (whose face remains hidden) removes the sign from the wall and places it on the floor, leaning against the wall. This action is shown twice, followed by a higher-resolution picture of the sign on the wall. Other countries and organizations have condemned Warmbier's sentence. Human Rights Watch called the sentencing "outrageous and shocking." A US State Department spokesman stated that the harsh sentence was imposed "for political purposes" and was actually a response to strengthened economic sanctions due to increased North Korean nuclear weapons testing.
On June 13, 2017, Rex Tillerson, the United States Secretary of State, announced that North Korea had released Otto Warmbier. Tillerson also announced that the U.S. State Department secured Warmbier's release at the direction of President Donald Trump. Tillerson says the State Department continues discussing three other detained Americans with North Korea.[3][20] Meanwhile, Warmbier's parents told Washington Post that Warmbier contracted botulism after his trial, that he had been in a coma for over a year during his time in North Korea, and was being medically evacuated, adding that he will return to his home in Cincinnati later that evening.