The Standing Rock Indian Reservation is a Hunkpapa Lakota and Yanktonai Dakota Indian reservation in North Dakota and South Dakota in the United States. The sixth-largest reservation in land area in the United States, Standing Rock includes all of Sioux County, North Dakota, and all of Corson County, South Dakota, plus slivers of northern Dewey and Ziebach Counties in South Dakota, along their northern county lines at Highway 20. The reservation has a land area of 9,251.2 square kilometers (3,571.9 sq mi) and a population of 8,250 as of the 2000 census.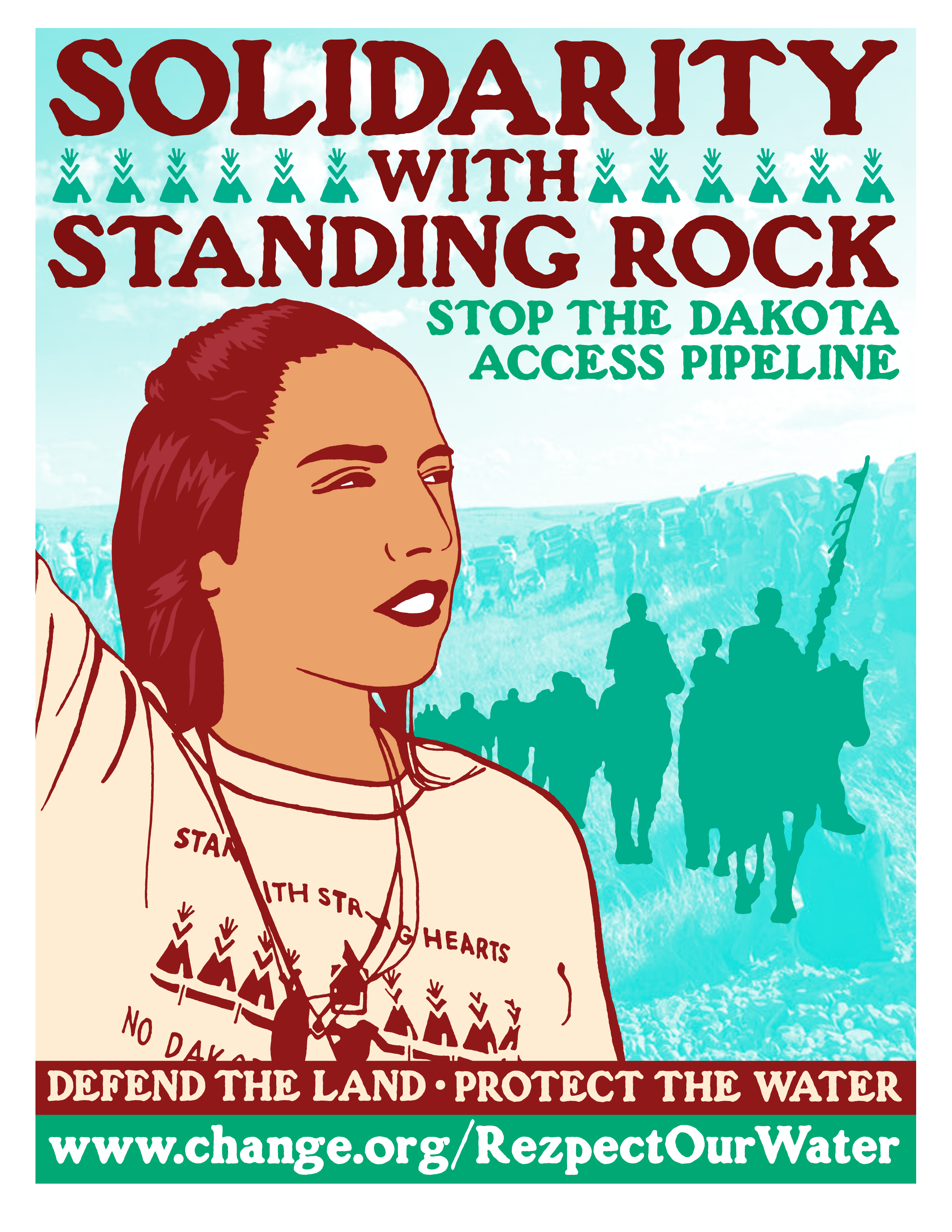 A viral Facebook post has been circulating urging users to check in at the Standing Rock oil pipeline protest in the state in order to "confuse" the local sheriff's department. Checking in is a Facebook feature where users can let their friends know where they are — even if they aren't there. The post says the department has been tracking protesters based on their Facebook activity, and that checking in will overwhelm its ability to monitor the protest. That has thousands of Facebook users creating a virtual check-in to Standing Rock.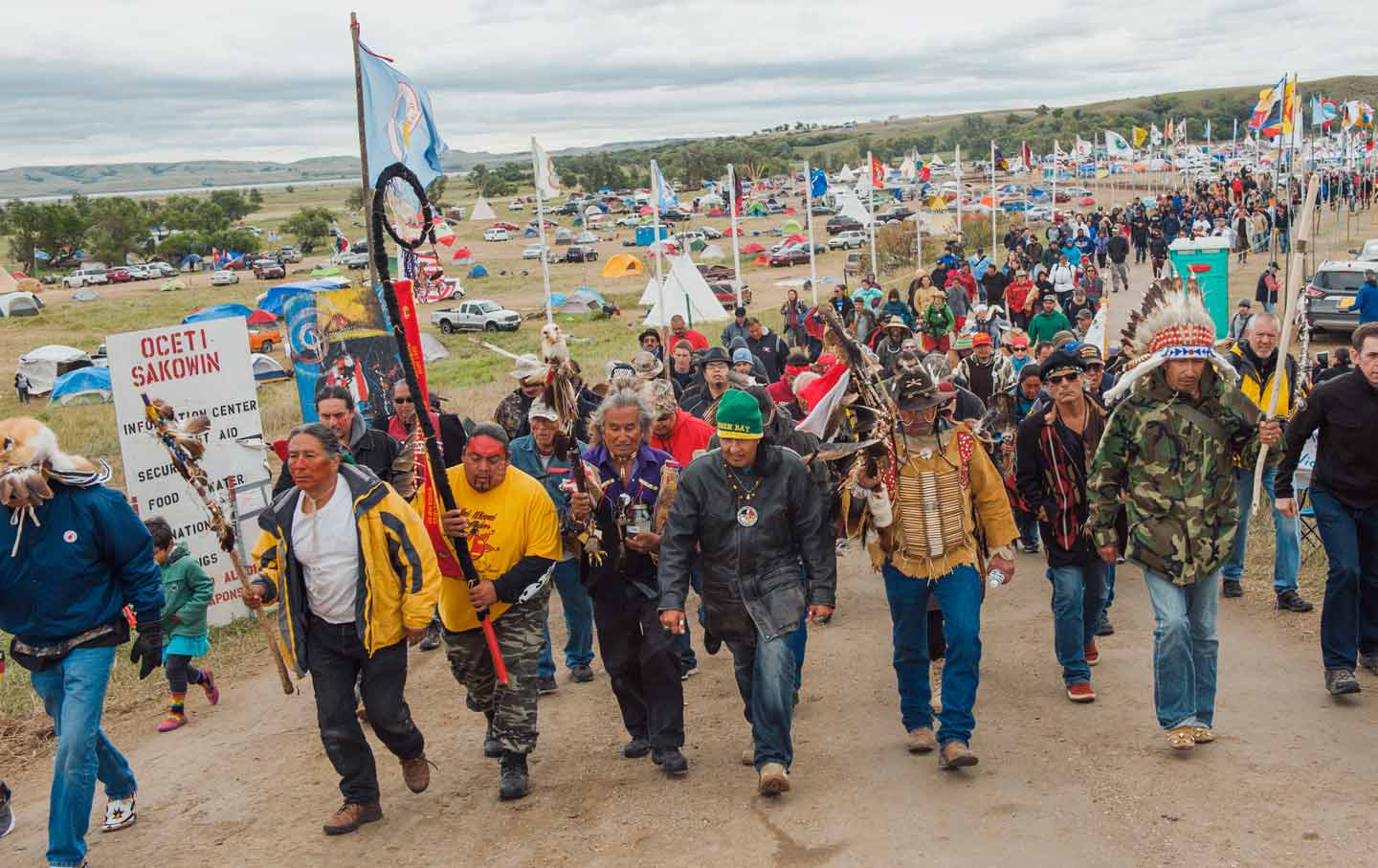 Protesters are using a new weapon in their push to block the Dakota Access Pipeline: Facebook. By Monday, hundreds of thousands of people had checked in at Standing Rock Indian Reservation on the social networking site. But many of them weren't anywhere near the location where demonstrators have been picketing the controversial $3.7 billion pipeline. A post circulating on Facebook gave one possible explanation for the surge in activity, claiming that the mass check-ins were organized to prevent local law enforcement from tracking protesters on social media. The sheriff's department denied that accusation on Monday, calling it "absolutely false." Protest organizers could not be immediately reached for comment.