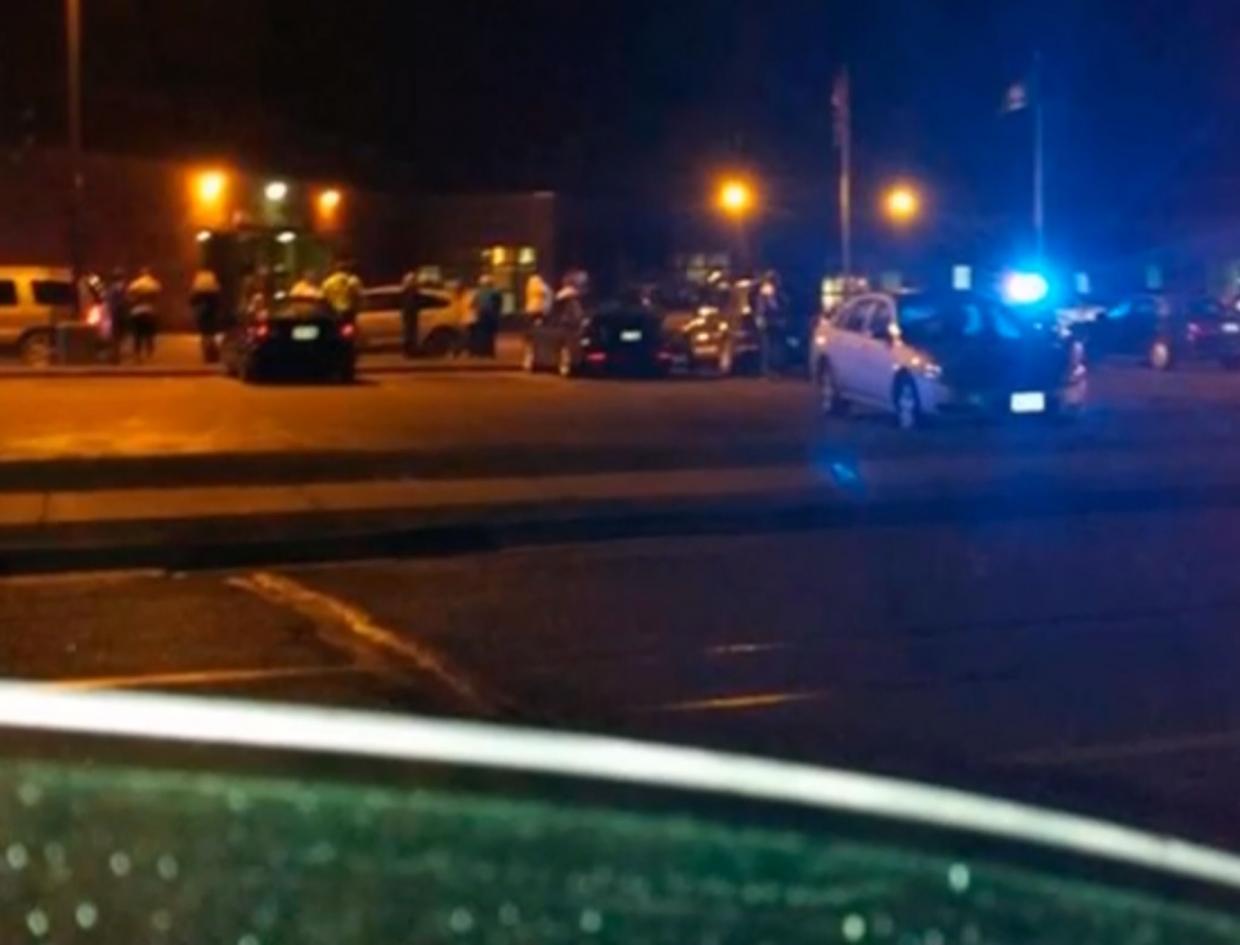 Antigo High School Prom Shooting - At least three people are thought to have been wounded after a shooting at a high school prom. It is not known if anyone was killed in the shooting, which happened at Antigo High School, Wisconsin, and gunman is reported to be in custody.
According to local media, Langlade Co. Sheriff officials confirmed the incident took place just after 11pm and the Aspirus Langlade Hospital said it had treated at least three people. A press release handed out to local journalists from Antigo Police Chief said the "shooter is in custody and all three parties were transported to the hospital".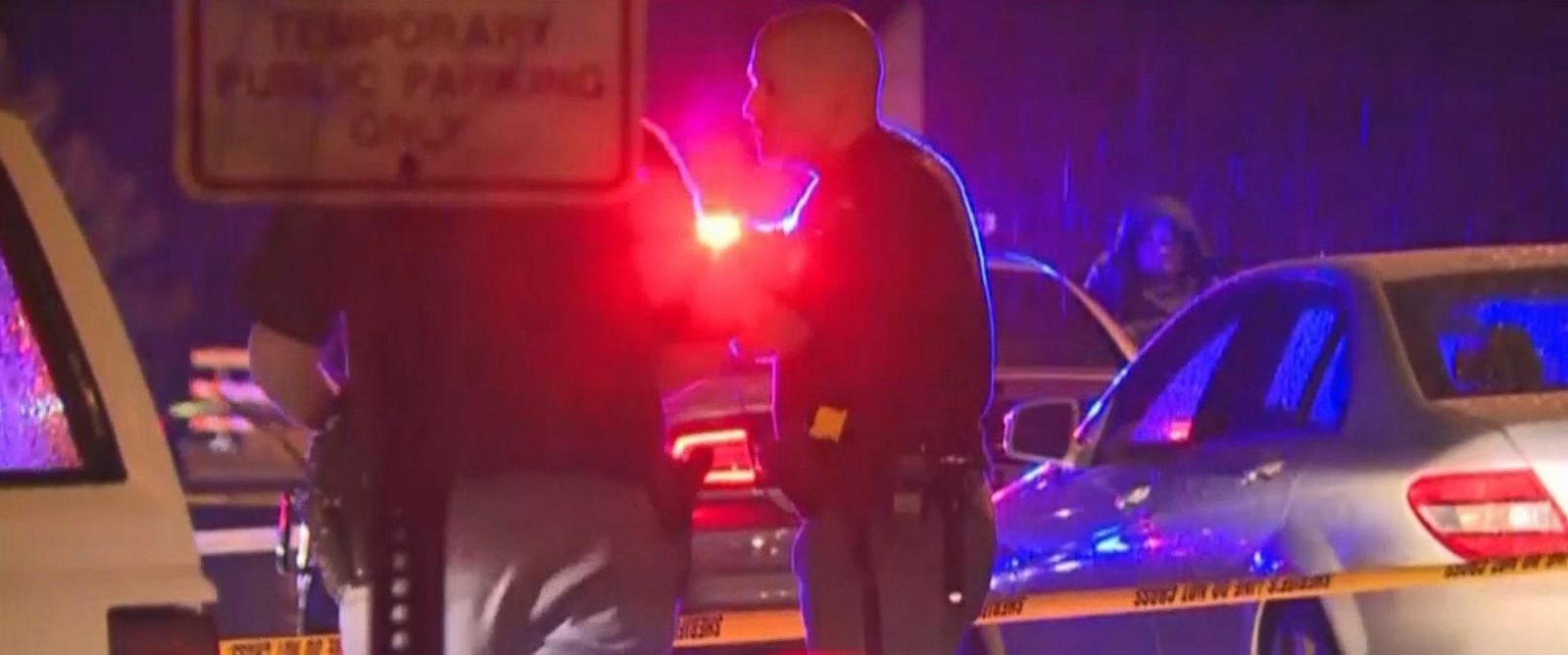 It added: "Officers were in the parking lot patrolling the activities and heard the shots and an officer immediately fired upon the shooters, stopping the threat." "All the people within the prom were eventually escortedfrom the school and safe. The victim's families have been notified. We believe the scene is secure and do not see a further threat to the community at this time".
Antigo, Wisconsin, has died, police said Sunday. - Police identified the suspect as 18-year-old Jakob Wagner. He used to attend Antigo High School, police Chief Eric Roller said. The victims, who were shot as they left a building where they had been celebrating prom, suffered injuries that were not life-threatening, according to police.
A female victim was treated for a gunshot wound and released, while a male victim was undergoing surgery late Sunday morning. About 11 p.m. Saturday, Wagner "arrived at the Antigo High School prom with a rifle and began shooting while outside the entrance of the building," the police statement said.