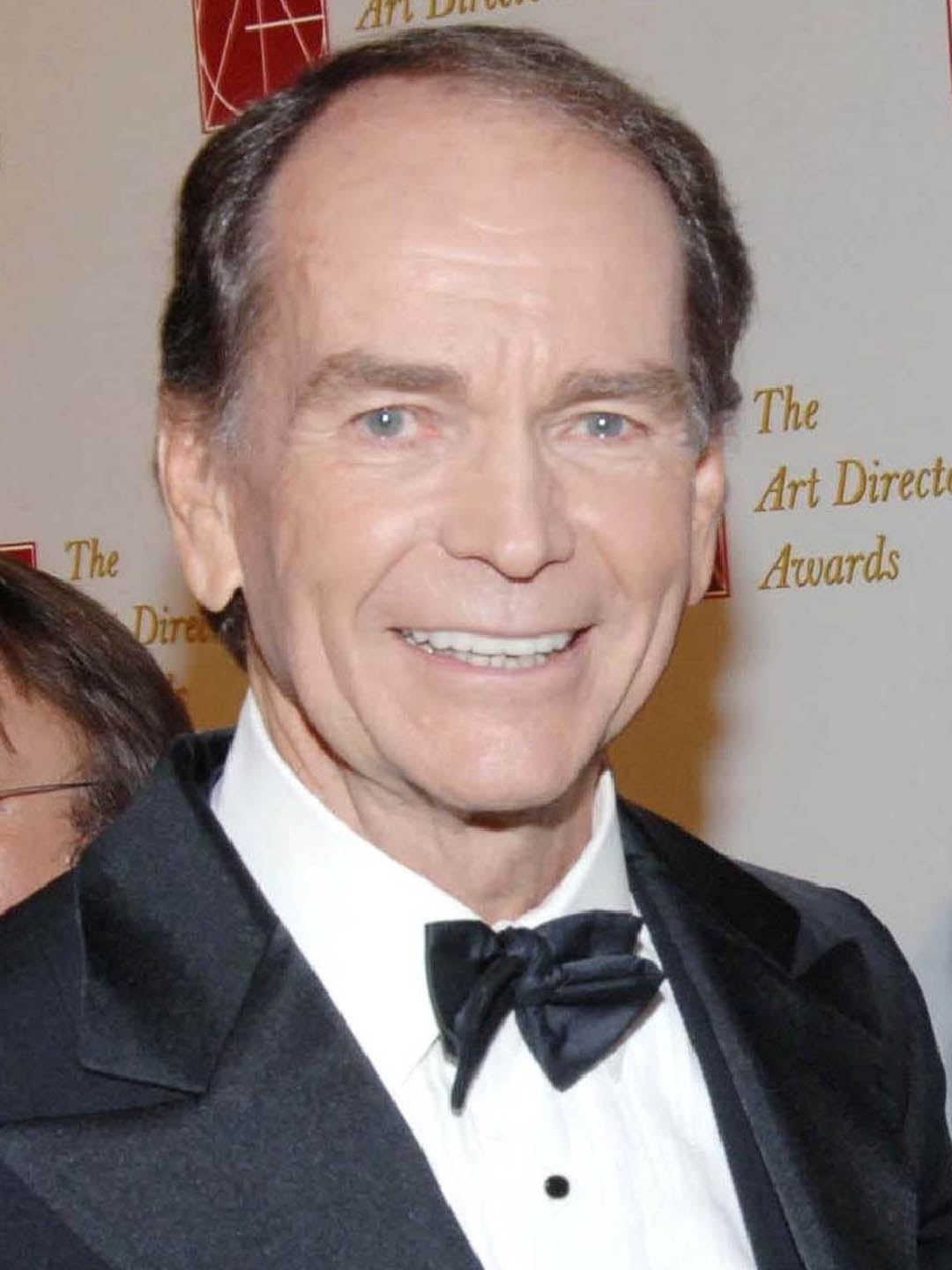 Dean Carroll Jones (January 25, 1931 – September 1, 2015) was an American actor. Jones was best known for his light-hearted leading roles in several Walt Disney movies between 1965 and 1977, most notably The Love Bug. Jones also originated the role of Bobby in Stephen Sondheim's Company. Jones died on September 1, 2015, at the age of 84 from Parkinson's disease.
Dean Carroll Jones was born in Decatur, Alabama, to Andrew Guy Jones, a traveling construction worker, and Nolia Elizabeth White Jones. As a student at Decatur's Riverside High School, Jones had his own local radio show, Dean Jones Sings. Jones served in the United States Navy during the Korean War, and after his discharge worked at the Bird Cage Theater at Knott's Berry Farm in Buena Park, California.
Jones attended Asbury University in Wilmore, Kentucky, as a member of its Class of 1953, but did not graduate. The university, however, awarded him an honorary degree in 2002, and he spoke at the ceremony for the dedication of Asbury's Andrew S. Miller Center for Communications Arts on March 4, 2011. Jones' first marriage to Mae Entwisle ended in divorce in 1970. He has two children from that union. He was married to actress Lory Patrick from 1973 until his death in 2015.
Dean Jones became a devout born-again Christian in 1973–1974, before his father's death in 1979. His 1982 book Under Running Laughter tells about his Christianity in his own words. He had had a history of suffering from depression. His wife Lory said, "One night he got down on his knees and prayed that God would free him from the miserable moods that he had always suffered. He told me that in an instant it was gone and he felt peace and joy flood into his heart."[7] Jones has appeared in several Christian films.
In 1998 Jones founded the Christian Rescue Committee (CRC), an organization that helps provide a "way of escape to Jews, Christians, and others persecuted for their faith." Jones died on September 1, 2015, at the age of 84 of Parkinson's disease.