Gregory Stuart "Greg" Lake born 10 November 1947 – 7 December 2016 was an English singer, musician, songwriter, and producer. He was a member of the progressive rock bands King Crimson and Emerson, Lake & Palmer (ELP), and recorded as a solo artist which included his 1975 hit single, "I Believe in Father Christmas".
Lake grew up in Dorset along with future King Crimson founder Robert Fripp, both of whom found commercial success with the group's first album, In the Court of the Crimson King. During the subsequent tour, Lake met The Nice's Keith Emerson and the pair decided to form ELP, recruiting drummer Carl Palmer.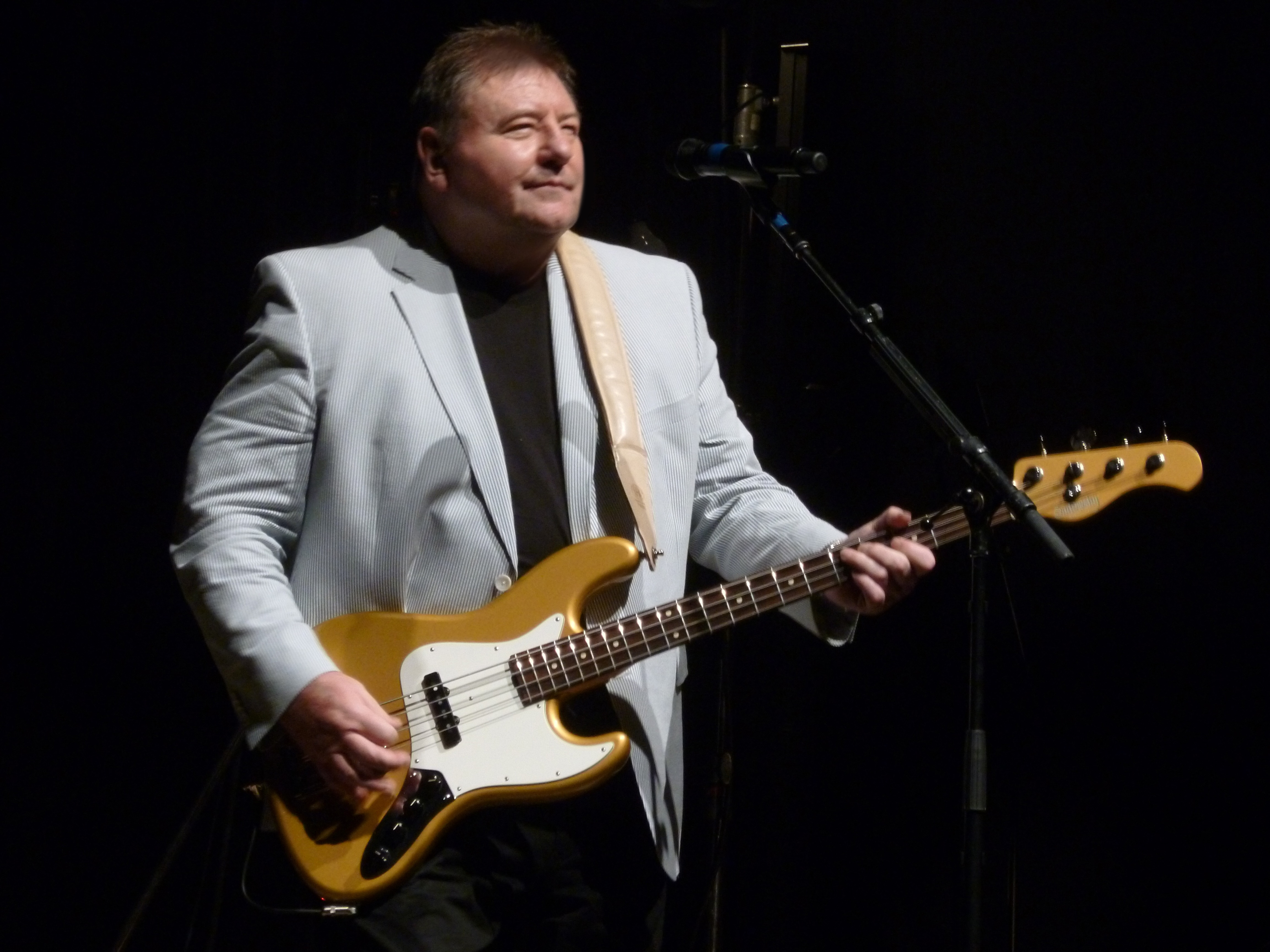 The group, in which Lake played guitar and bass and sang lead vocals, enjoyed significant success throughout the 1970s as part of the progressive rock genre. Lake became especially known for his role in popular ELP songs such as "Lucky Man" and "From the Beginning".
Lake performed with various groups in the 1980s, and occasional ELP reunions in the 1990s, and toured regularly as a solo artist into the 21st century. He died in 2016 after suffering from cancer. Lake died on 7 December 2016 at the age of 69 after suffering from cancer. He was paid tribute by fellow prog-rock musicians Rick Wakeman and Steve Hackett.