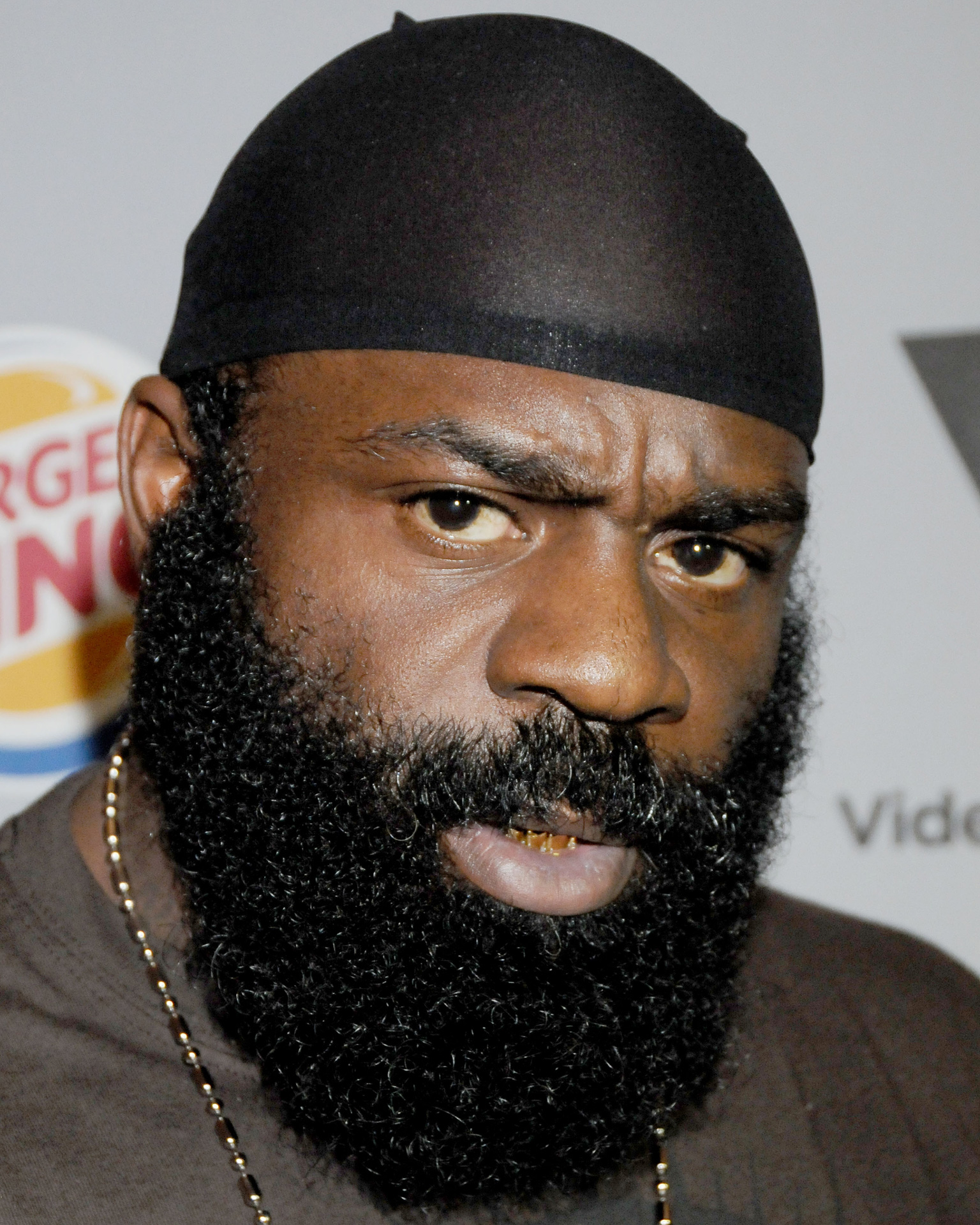 Kevin Ferguson born February 8, 1974 – died June 6, 2016, better known as Kimbo Slice, was a Bahamian-born American mixed martial artist, boxer and occasional actor. He became famous for mutual combat street fights which were spread across the Internet, leading Rolling Stone to call him "The King of the Web Brawlers". Slice left the underground fighting scene and signed a professional contract with EliteXC in 2007. Slice competed in The Ultimate Fighter: Heavyweights, where he lost in his first fight to series winner Roy Nelson. In his UFC debut, Slice defeated Houston Alexander in the The Ultimate Fighter: Heavyweights finale. From January 2015 until his death in June 2016, Slice was under contract to Bellator MMA.
Ferguson was born in Nassau, Bahamas, but moved to the United States as a child, growing up in Cutler Ridge, Florida. Ferguson was raised with his two brothers by mother Rosemary Clarke. He went to Bel-Air Elementary School, where Ferguson was reportedly involved in his first fight at 13 as he tried to defend a friend. He continued his studies with Cutler Ridge Middle School and later with Richmond Heights Middle School. He attended Miami Palmetto High School, where he was the star middle linebacker. In 1992, his house in Perrine, Florida was destroyed by Hurricane Andrew, forcing him to live in his 1987 Nissan Pathfinder for a month.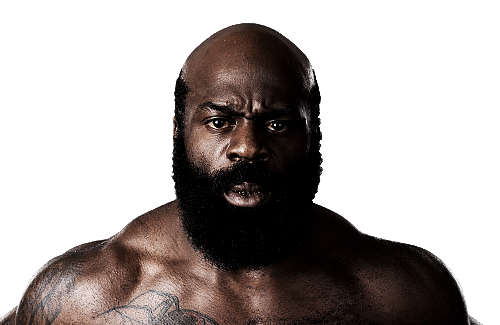 For college, he attended both Bethune-Cookman University and the University of Miami, where he held an athletic scholarship and studied criminal justice. He was there for only a year and a half. In 1997, he had a tryout with the Miami Dolphinsand was part of the pre-season squad but was unable to get a place in the first team. Slice's cousin is United Statesjudoka Rhadi Ferguson. Ferguson started working as a bouncer for astrip club until high school friend and current manager, Mike Imber, offered him a job as alimousine driver and bodyguard for RK Netmedia, better known as Reality Kings, a Miami-based pornography production/promotion company responsible for a number of popular adult subscription websites. Ferguson maintained close ties with Reality Kings through the rest of his life; company representatives accompanied him, as his fight entourage, under the name Team Kimbo.
In 2002, he was charged for carrying a concealed weapon and in 2003, he began his career in unsanctioned mutual combat street fights. They were distributed through the Internet, mainly through the adult website Sublime Directory and YouTube. In his first taped fight against a man named Big D, Ferguson left a large cut on his opponent's right eye which led Internet fans to call him Slice, becoming the last name to his already popular childhood nickname, Kimbo. His only on-tape street fight loss was against Sean Gannon, a Boston police officer who also trains in MMA. The popularity of the fight propelled both men into the MMA spotlight. On June 6, 2016, Slice was admitted to a hospital near his home in Coral Springs, Florida. He died a short time later. Details of his death are unclear, but foul play is not suspected. Scott Coker, CEO of Bellator MMA, confirmed the news in a statement: "We are all shocked and saddened by the devastating untimely loss of Kimbo Slice, a beloved member of the Bellator family."