Elizabeth Garrett Anderson, LSA, MD (9 June 1836 – 17 December 1917), was an English physician and feminist, the first Englishwoman to qualify as a physician and surgeon in Britain, the co-founder of the first hospital staffed by women, the first dean of a British medical school, the first female doctor of medicine in France, the first woman in Britain to be elected to a school board and, as Mayor of Aldeburgh, the first female mayor and magistrate in Britain. Garrett Anderson was also active in the women's suffrage movement. In 1866, Garrett Anderson and Davies presented petitions signed by more than 1,500 asking that female heads of household be given the vote. That year, Garrett Anderson joined the first British Women's Suffrage Committee.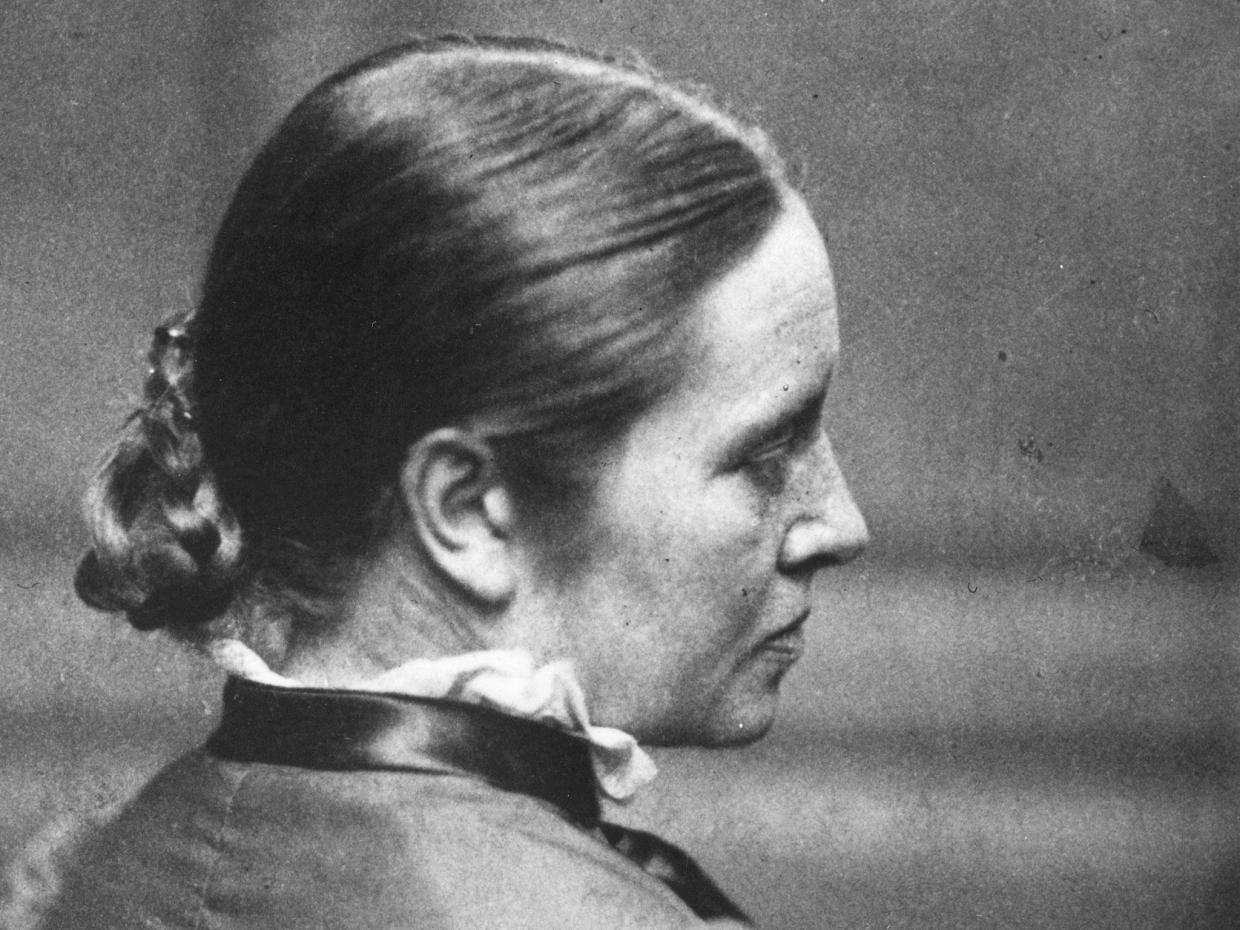 Elizabeth Garrett Anderson once remarked that "a doctor leads two lives, the professional and the private, and the boundaries between the two are never traversed". In 1871, she married[42] James George Skelton Anderson (d. 1907) of the Orient Steamship Company co-owned by his uncle Arthur Anderson, but she did not give up her medical practice. She had three children, Louisa (1873–1943), Margaret (1874–1875), who died of meningitis, and Alan (1877–1952). Louisa also became a pioneering doctor of medicine and feminist activist. They retired to Aldeburgh in 1902,[43] moving to Alde House in 1903, after the death of Elizabeth's mother. Skelton died of stroke in 1907.[2] She enjoyed a happy marriage and in later life, devoted time to Alde House, gardening, and travelling with younger members of the extended family.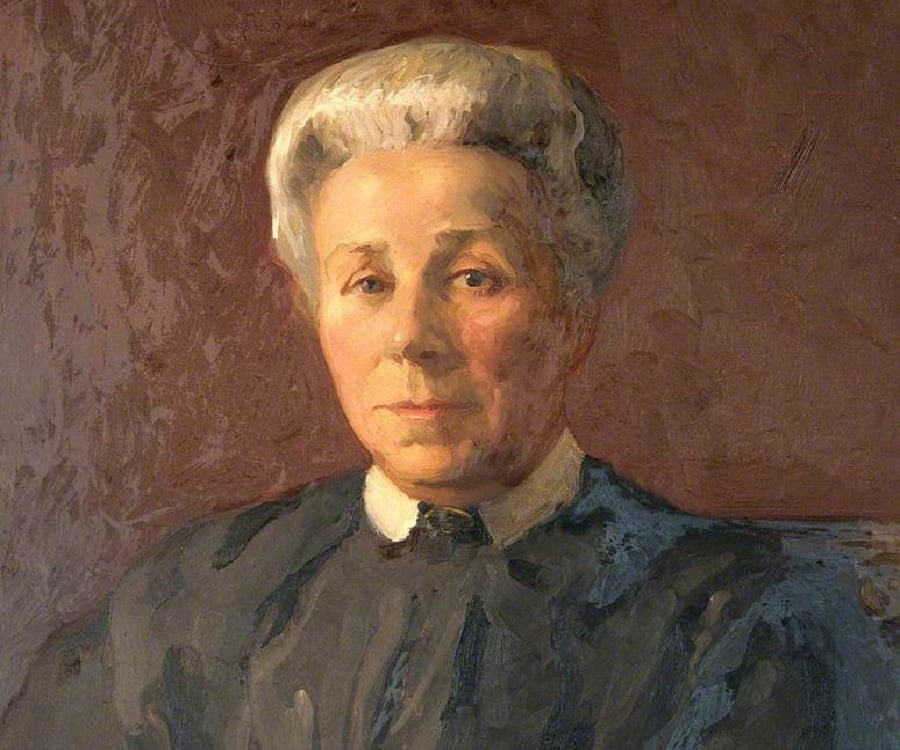 The New Hospital for Women was renamed the Elizabeth Garrett Anderson Hospital in 1918 and amalgamated with the Obstetric Hospital in 2001 to form the Elizabeth Garrett Anderson and Obstetric Hospital[44] before relocating to become the University College Hospital Elizabeth Garrett Anderson Wing at UCH. The former Elizabeth Garrett Anderson Hospital buildings are incorporated into the new National Headquarters for the public service trade union UNISON.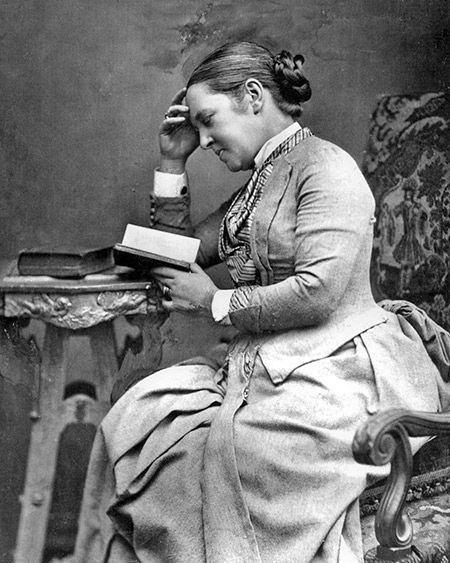 The Elizabeth Garrett Anderson Gallery, a permanent installation set within the restored hospital building, uses a variety of media to set the story of Garrett Anderson, her hospital, and women's struggle to achieve equality in the field of medicine within the wider framework of 19th and 20th century social history. There is a secondary school for girls in Islington, London which is named after her; Elizabeth Garrett Anderson School. The archives of Elizabeth Garrett Anderson are held at The Women's Library at the Library of the London School of Economics, ref 7EGA The archives of the Elizabeth Garrett Anderson Hospital (formerly the New Hospital for Women) are held at the London Metropolitan Archives.