Red Nose Day 2015 was a fund-raising event organised by Comic Relief, broadcast live on BBC One and BBC Two from the evening of 13 March 2015 to early the following morning. It was part of the "Face the Funny" campaign. It was held on Friday 13 March till Saturday 14 March 2015 from 7:00 pm to 2:00 am on BBC One. Due to the closure of BBC Television Centre, Comic Relief has had to look for new venues to host the annual telethons as they were previously filmed live from Studio One. Sport Relief 2014 was the first not to be filmed at Television Centre, but at the Copper Box in London's Olympic Park. As a result, Red Nose Day 2015 came live, for the first time in its history, from the heart of London in its most prestigious theatre, the London Palladium.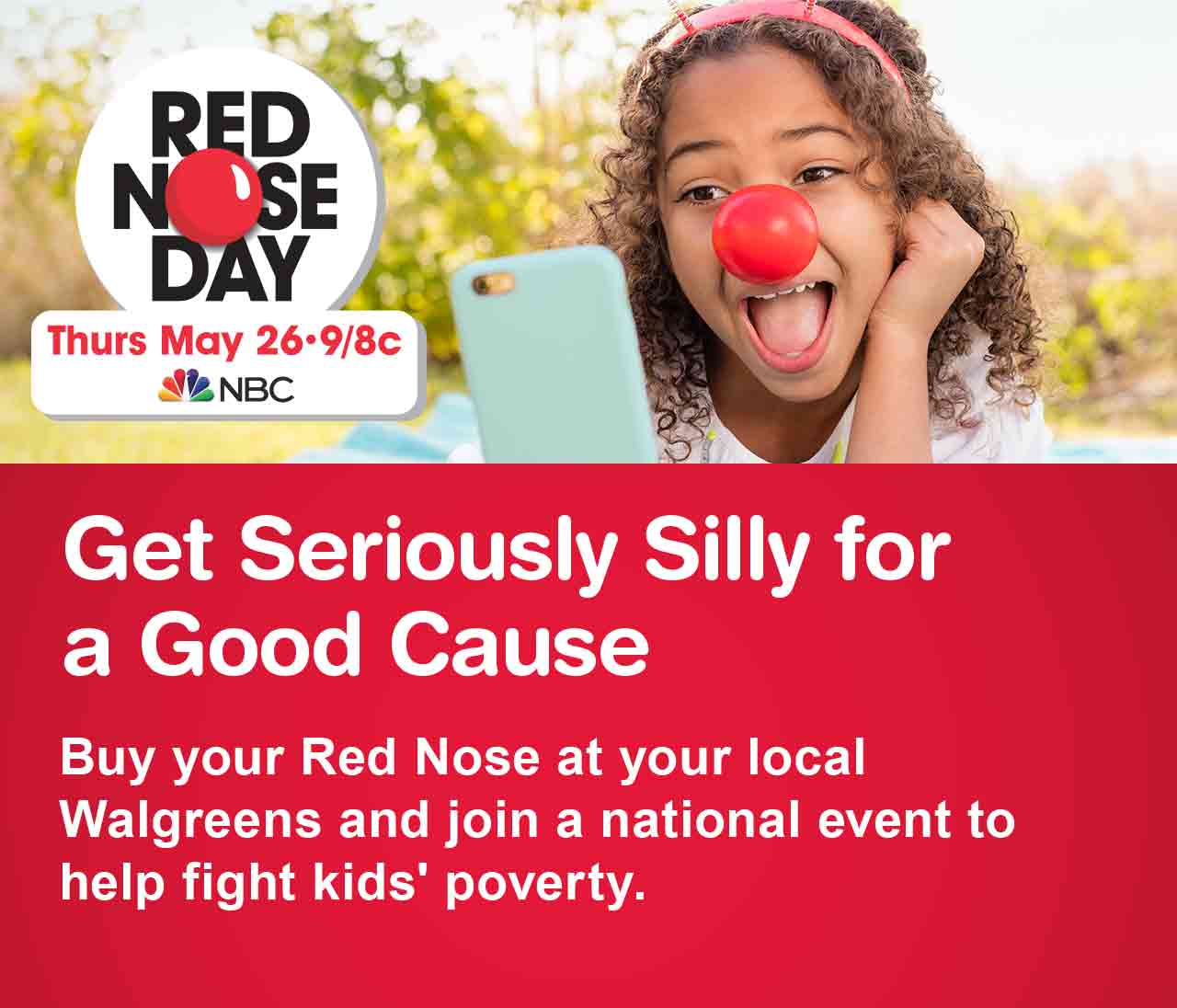 After 30 years of Comic Relief, the overall total stands at £1,047,000,000. A team of celebrity support mixed with local talent will transform a run-down clinic in eastern Uganda from a place where people were scared to set foot in, into a fully functioning healthcare facility that the staff and local community can be proud of. The entire story of Comic Relief's brand new, ambitious and life changing project Operation Health is finally coming to TV screens across the country. Celebrities who took part included: Lenny Henry, Richard Hammond, Doon Mackichan, Anita Rani, John Bishop, Steve Backshall and Dermot O'Leary. The Bake Off returned for a four part series on Wednesday 11 February at 8pm on BBC One. Mary Berry and Paul Hollywood returned as Judges whilst Mel Giedroyc, Sue Perkins, Jo Brand and Ed Byrne each hosted one of the four episodes solo.
Comic Relief is an operating British charity, founded in 1985 by the comedy scriptwriter Richard Curtis and comedian Lenny Henry in response to famine in Ethiopia. The highlight of Comic Relief's appeal is Red Nose Day, a biennial telethon held in March, alternating with sister project Sport Relief. Comic Relief is one of the two high profile telethon events held in the United Kingdom, the other being Children in Need, held annually in November. Comic Relief was launched live on Noel Edmonds' Late, Late Breakfast Show on BBC1, on Christmas Day 1985 from a refugee camp in Sudan. The idea for Comic Relief came from the charity worker Jane Tewson, who established it as the operating name of Charity Projects, a registered charity in England and Scotland.